Project #1
Our New Place of Worship
1. 2,500 seater main autorium - with state of the art sound and lightning.

2. 1,500 seater utility and functional hall for all youth ventures, with state of the art equipment, for youth meetings, for youth meetings,church's dinner's, weddig receptions nd so on.

3. Large functional foyer for fellowship and functions as well.

4. Children;s Church facilities to hold 500 children with state of the art teaching equipment and materials etc.

5. A top class yourh outreach centre catering for all the needs of the youth in our community.

6. A beautiful fully functional Chapel of weddings, funerals, seminars and prayer meetings with seating for 500 people.

7. Underground parking for 2,000 cars.

8. Church Administrative block and counselling centre for all the staff.
Project #2
Old age home and frail care centre
We aim to meet the needs of the people of our community. We plan to house and take care of some 400 senior citizens at the Abundant Life old age sancturary.


It will be in the form of a vilage with special facilities for the very frail. Professional staff will be employed and state of the art equipment will be the order of the day. Only the best for our old people.

We cannot deny the fact that therre is a tremendous lack of top class facilities for our old aged people. The ultimate plan would be to have these old age villages all around our country. Can you imagine that? Abundant Life Centres around the nation looking out for the needs of the people, ministering and caring, not just speaking and debating but doing the job
Project #3
The Abundant Life Orphanage and Child Care Centre
The Orphanage and child care centre will provide a loving home and enviroment for abused and abandoned children.

There is a tremendous need in our country for a state of the art complex that will take care of the needs of these children, we want to be that organizatio.

All these facilities will be multi racial, there will be no discrimination whatsoever!
Project #4
The Crisis and care centre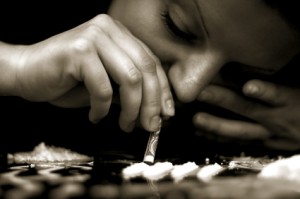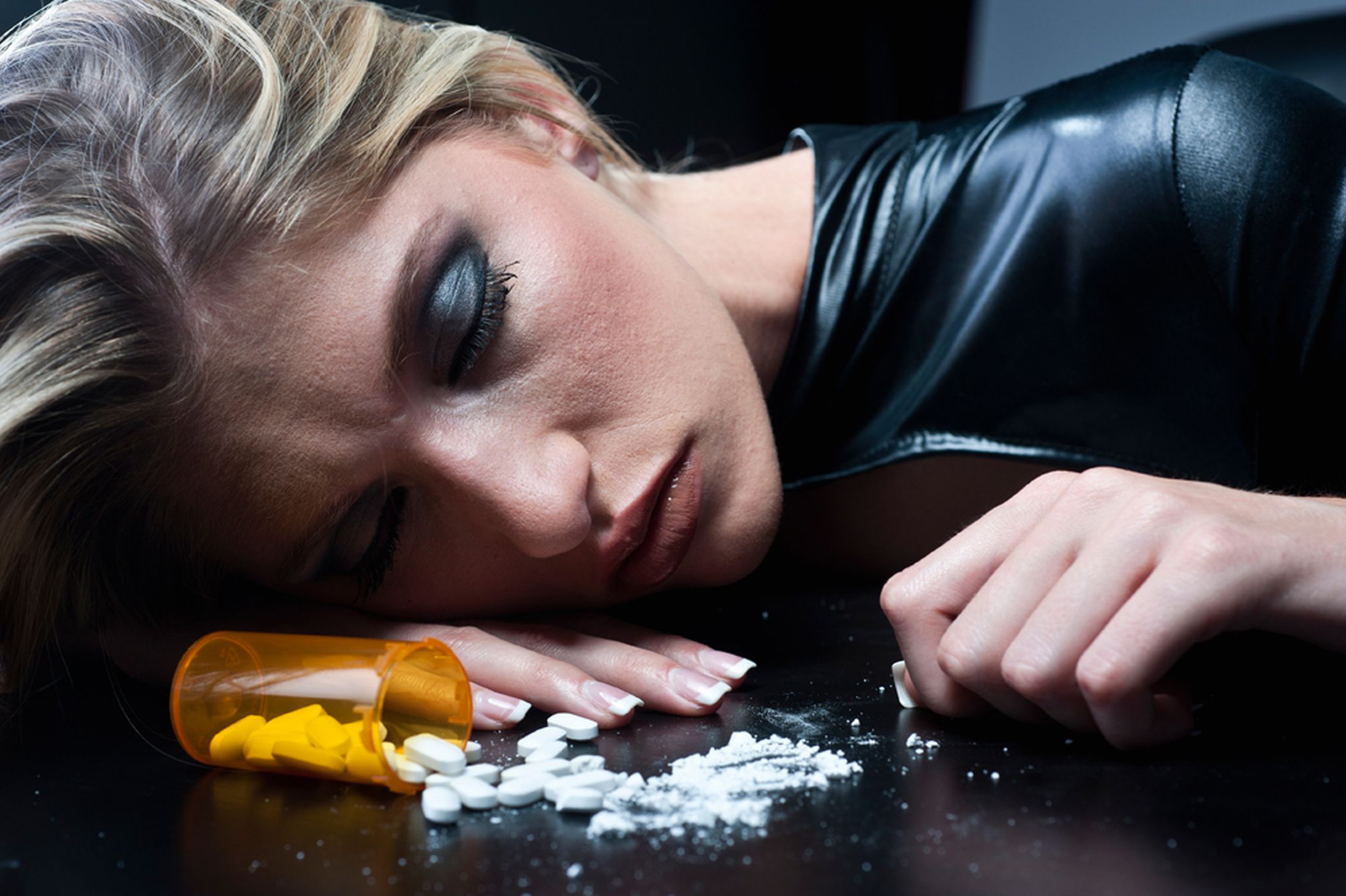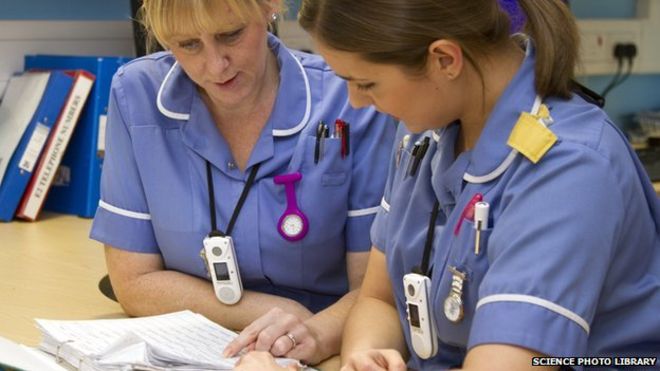 We aim to meet the needs of the people of our community. With the crisis and care centre we aim to rehablitate drug addicts and alcoholics and any other substance abuse. We will also provide facilities for abused women and unwedmother at the crisis centre.
In fact everything that has todo with the abused - we will provide a shelter and home for them. Jesus said if we give a cup of water in His name we do it to Him, we want to be there for those who need serious help.
Project #5
The Abundant Life Christian Academy Learning
We plan to have a state of the art Christian school. This school will cater for children from pre-school through to Matriculation. It will be a shool with a difference. By that we mean, not just any old school, but a place where children will be tested and trined according to their gifting.

Here they will be prpared for life where they can go into the community with not just another certificate but a diploma of excellence in learning. The Christian Academy will employ the best teachers in their field, no stone will be left unturned, as we pursue the best teaching and training for our children.

Although it will be a private school and school fees wiill be high it will be our intention to hvee bursarie and sponsorships for less privlileged children, no child will be turned away. A school for children for all wals of life irrespective of race.

It must bee stressed however tht t will be Christian in it's vision. It will not e a school where there will be a mixture of religions. The gospel of our Lord Jesus Christ will bee upheld at all times, so that Christian parents need not be concerned about us loweringour standards.
Project #6
The Abundant Life Christian University
A Christian University? What next? Well think about it. Where in Africa can you go for proper training in all fields and acquire your degree in an enviroment that is completely Christian.

With this complex we plan to offer degrees in all fields in partucular Theology. The unversity will offer trainning for students that want to come in during the day, day students; Night time students; Correspondence students and students who will board in the dormitories that will be provided at a very nominal fee.

We cannot stress it enough as we declaree that our vision s Christian in it's content. We cannot compromise our stand for the cross of Jesus Christ. This academy of learning will cater for people from all races.
Project #7
The Music & Art Academy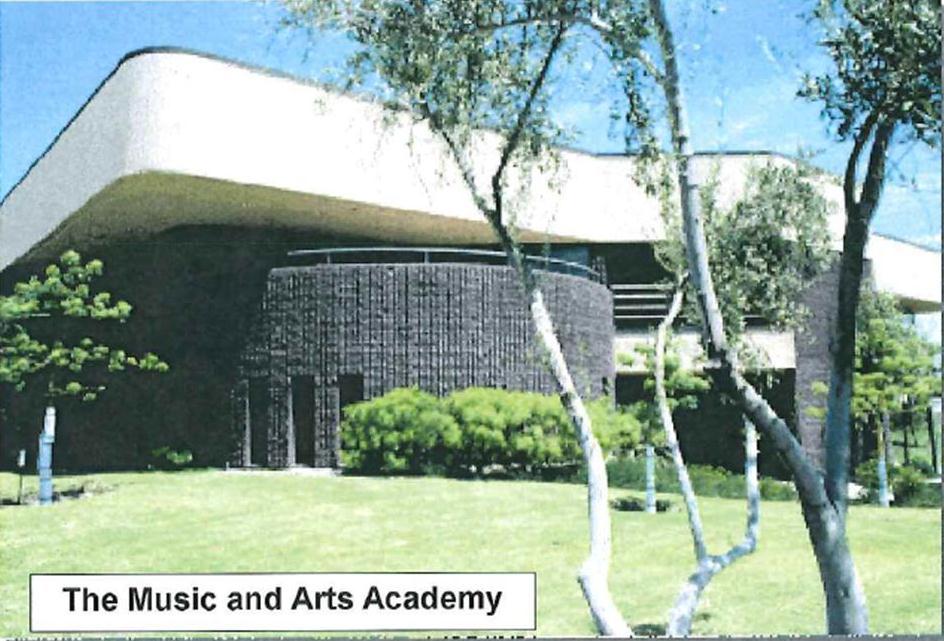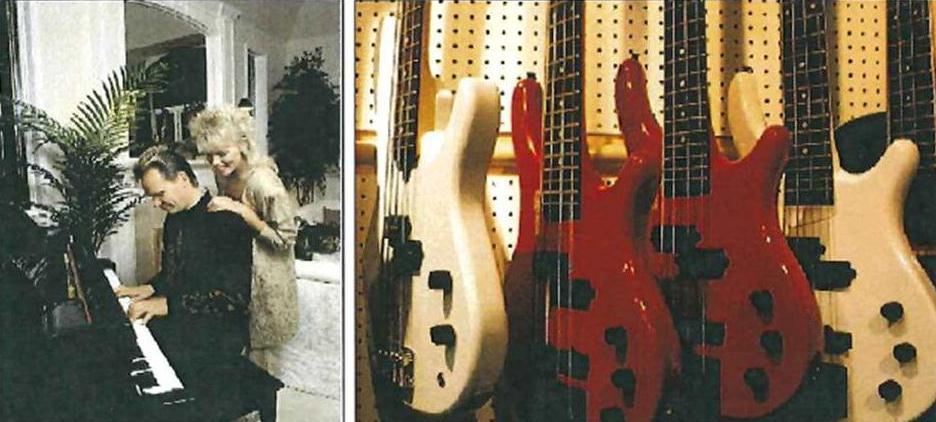 There is a great need for the teaching and training for those who are involved in the arts. Drama, music, clowning and puppetry, praise and worship dance and art are all an intricate part of our lives.
It is here where we will employ only the best musicians and artists to train all the budding young performer. A place where excellence will be our goal. It is from this academy that we will draw our staff for all our productions that we will put on at our church.
Project #8
The Prayer Tower & Recording station
The Abundant Life Prayer Tower will function 24 hours a day 365 ays a year. Prayer will be made for th community, the nation and th world.

Full time staff will be employed to pray here and requests will be received from around the globe. we are of the opinion that without serious prayer nothing will bee resolved.

if anything this prayer tower will be the very centre of our entire complex. We believe that a serious ommtment to prayer must be made.

Joined to the pryer tower wll be th TV & Radio Stations which will be linked to prayer as the programmes ar beamed out across all of Afriica and the rest of the world.

All the facilities that we make available to the public will be multi racial. We are convinced that this s what God is saying to us. We must stress however that it will be Christian in it's approach. Inter denominational but very much a place where Jesus will be Lord.