ISOM - International School of Ministries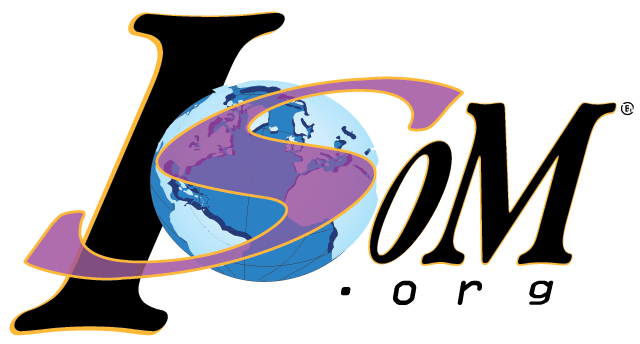 - ISOM (International School of Ministries
Reaching out to all nations of the world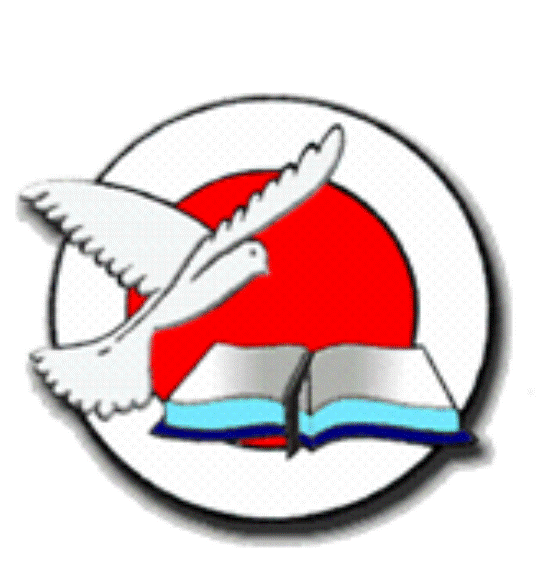 A curriculum with global impact.
A study of the word of God must never be underestimated. The only way that your grow your faith and exercise our spiritual muscles is through the study and meditation of the scriptures found in the Bible.
ISOM has put together a phenomenal method through the use of DVD's and printed notes to aid the student in his/her search for truth and development. I strongly recommend the curriculum of ISOM.
- Dr. Francois and Rev. Evy Esterhuizen of Abundant Life Ministries East
We live in difficult times and need wisdom, guidance and counsel to face life. We must learn to search for wisdom which is buried in the pages of the Bible. This means we must use the right tools.
ISOM is that helpful tool that will aid you in studying the Word of God. The Lessons are well laid out, easy to understand and grasp. Ideal for churches, home cells, schools etc.
- Dr. Johan and Rev. Houkje Esterhuizen of Abundant Life Ministries South
Who is Dr. Berin Gilfillan?

He is the founder of Good Shepherd Ministries International in the USA from which ISOM ws eventually birthed. The objective of ISOM is to train and develop leaders for the ministry. He has joined hands with Judy Bauer of KAM.

He is the CEO of ISOM (International School of Ministries) an institute from the USA that has a mission to equip men and woman for the ministry.

ISOM is currently being used in 142 countries and has been used in 142 countries and has been translated into 65 different languages.

At this present time there are over 16,500 ISOM schools world wide. ISOM is concerned with the developing and training of leaders for the ministry.

To date ISOM has already graduated some 450,000 students around the globe.

Berin is a dynamic leader and a practical anointed Bible teacher. He is originally from South Africa but has settled in the USA. If you are a pastor, church leader or involved in missions and you would like to know more about ISOM ...

Please conact us on 011 822 1053
.
Where and when does the teaching take place?
You will study correspondence at your home at your leisure
There are four sessions per month. After you have completed a Module you then do a simple true and false test.
The tests are designed in such a manner so as to see if you have understood the work completed.
They are structured so as to help the student evaluate their own progress. The tests are in multiple choice questions and answers, all you have to do is circle the correct answer.
The courses are word based and all materials are printed to aid the student. These books are called modules and are God inspired based on the Holy Bible and is relevant to the 21st Century.
Because of these well presented modules, the student can begin studyng at any time during the year. Each modulde is taught on DVD by world renowned Bible Teachers, Evangelists, Prophets, Apostles and Pastors.
For one evening per week only, the student can now study and receive full accreditation.
If a student applies him or herself they will not experience great pressure to perform. It is actually a great pleasure to perform. It is actually a great pleasure to see how the students grow and develop doing their studies
Here's what some world renowned ministries have to say about ISOM
As far as I know, the development of this Curriculum is the most important thing happening on the earth for the Kingdom of God today.

- Dr. T.L. Osborn

The potential of training thousands of leaders from all over the world, via video, is awesome. We support this vision whole-heartedly.

- Dr. Joyce Meyer

I believe that this vision for The International School of Ministry is of God. It will inspire God's people globally and stir them into action as never before.

- Dr. Reinhard Bonnke

People are changed when they get into God's Word and His Word gets into them. It is the only thing that will produce lasting results and changed lives. ISOM is preparing thousands worldwide to bring forth the Word... and fruit that remains. I am very thrilled to be a part of it.

- Dr. Marilyn Hickey

My heart aches for others in remote regions who lack the opportunity for quality leadership training. I believe God has raised the International School of Ministry to meet one of the Church's greatest needs - leadership development. This is one of the most strategic tools in missions today.

- Dr. Dick Eastman
Equipping locally on a global scale . . .
ISOM from Certificate to Masters Degree.