Dynamic Discipleship 1 & 2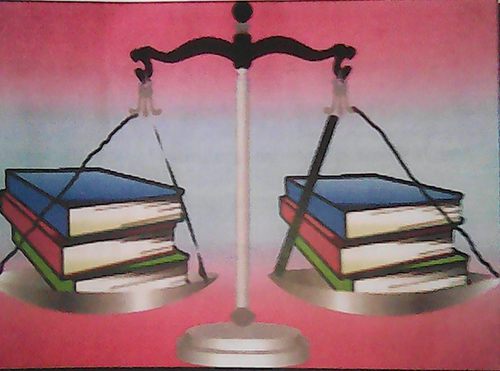 Dynamic Discipleship courses - Sundays at 16:00
What students that did the Dynamic Discipleship course had to say about it:
- It opened my heart and soul as to how loving and forgiving God really is. How much He cares for me.
- To walk in love and always to see the best in people to forgive others and especially myself.
- I know who I am in Christ
-Phyllis
- If there is one thing I came to realise is the GREAT love of God. This course changed my life too. It answered so many questions I have had for many years. It put many things into perspective for me. And I am looking forward to DD2.
-Gayle
- Every family or persson needs to do DD to get the word of life. It is vital to Christian life (spiritual life). We need to study and undertand the word, grow in faith and know who you/we are in Christ. I enjoyed reading DD messages, apply to my daily life encouragement, motivation and knowing GOD will take me/us through obstacles.
- I've personally learnt that DD helped me undertand the spiritual side in depth with more understanding in each lesson. these teachings taught me how to apply it into my everyday life.
- Adrian Morgan
-As a youngster, I feel that DD really helped with guiding me through God's word and helping understand that there is a deeper meaning behind even the simple scriptures I already knew. I know that I am stronger in God's word and definately more disciplined in spending time with Him and in His word. I have learnt so much in just one year, cannot imagine how much more there is to come in the second year. I have more confidence as a Christian now.
- Michela Sher Donald
- DD opened my eyes by seeing how simple the word really is. And how easy it is to be deceived by the world, DD helps you to overcome and say NO. It shows you the power that you have as a born again Christian. It was great.
- Kathy Glaus